Cabernet Franc is the Loire's iconic red grape variety.
---
While whites dominate from Muscadet (made near Nantes, from melon), to Sancerre and Pouilly Fumé (mainly from sauvignon), the 'black' Cabernet Franc variety grows right along the great river.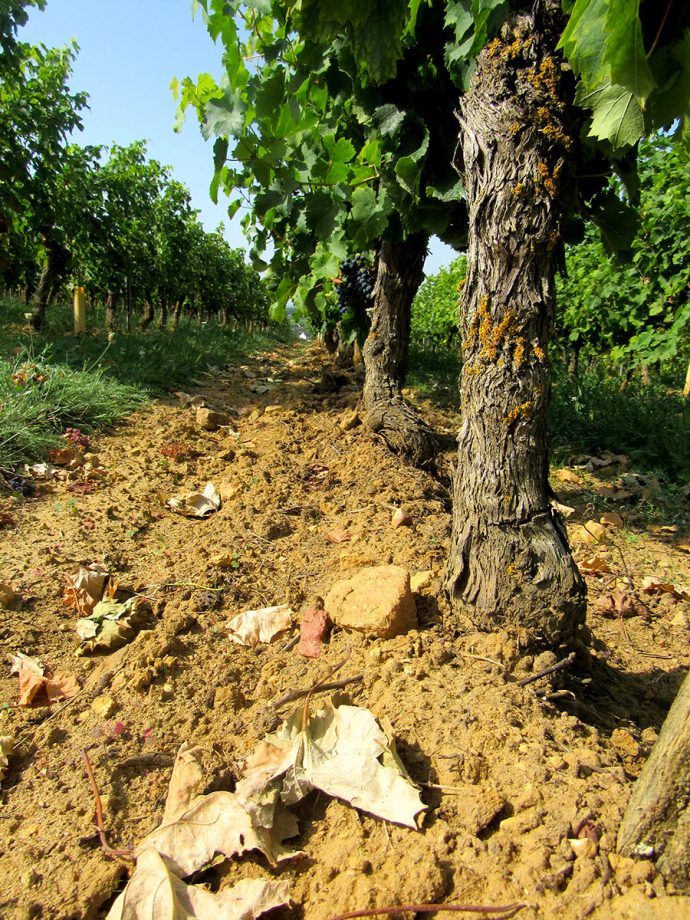 Vine-growing in Touraine probably dates back to Gallo-Roman times, but it was around Bourgueil Abbey, founded in 990, that monks established Cabernet Franc in the region – although locally it's known as 'Breton'!
Breton? In the Loire Valley?
Some claim this varietal got its nickname because it was introduced by a certain abbot called Breton, manager of Richelieu's lands around Bourgueil in the 17th century…
However, Rabelais already sang the praises of 'this excellent Breton' in his famous novel Gargantua…
Others believe the grape variety arrived by sea at the Loire port of Nantes, then considered a Breton harbour…
The Loire's climate and the influence of the local tufa limestone and gravel plots impart an exceptional elegance to our Cabernet Franc wines, giving notes of red fruits such as raspberries and blackcurrants, developing with time to add hints of pepper and licorice.